Movie action on DStv, 26 November-3 December
Highlights
Watch The Marksman, High Road To China, and Pursuit of A Killer this week at the movies on DStv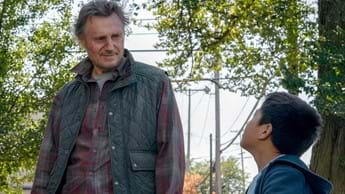 Kick off your shoes, grab the popcorn and get ready to be blown away by awesome action movies coming to DStv this week.
Hollywood's action movie king, actor Liam Neeson, does what he does best in the blockbuster The Marksman on M-Net (DStv channel 101) when he helps a Mexican mother and her son who're on the run from a ruthless cartel.
And KIX (DStv channel 114) has action movies coming your way, too, with the classic High Road To China starring the man with a killer moustache, Tom Selleck, as well as Pursuit of A Killer in which ruthless Fei seeks his family's fortune and will kill his dad and sister to get it.
Get cosy on the sofa! And for more snack-sized info on DStv's biggest shows, check out #OhSnack on the DStv YouTube Channel.
Aaaaand Action!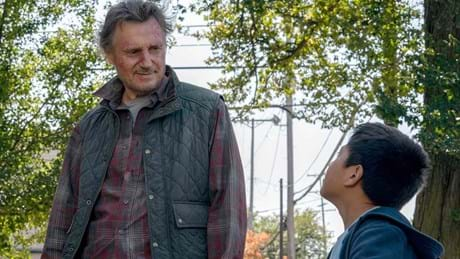 The Marksman
Rancher Jim Hanson (Liam Neeson) shelters a Mexican mother and her son who're on the run from a cartel, but when Border Patrol prepares to deport the boy following Jim's shootout with the cartel, Jim sneaks him away to take him to his family in Chicago.
Watch The Marksman on Sunday, 28 November on M-Net (DStv channel 101) at 20:05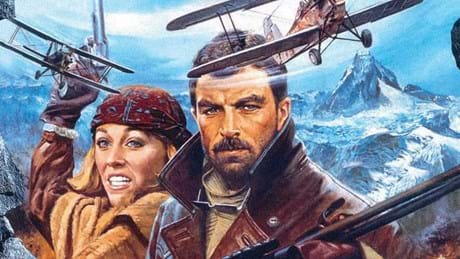 High Road To China
In this classic 1983 adventure film set in the 1920s, spoiled heiress Evie Tozer (Bess Armstrong) hires drunk, roguish biplane pilot Patrick O'Malley (Tom Selleck) and his sidekick to find her missing father in China, before she loses her fortune to Daddy's scheming business partner, Bentik (Robert Morley).
Watch High Road To China on Friday, 3 December on KIX (DStv channel 114) at 19:00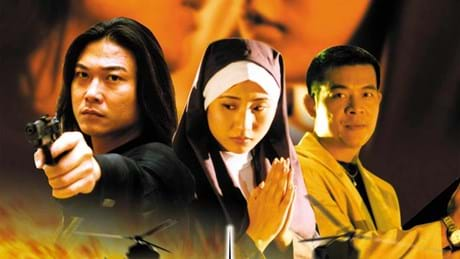 Pursuit of A Killer
Fei hates his father and to inherit his fortune, Fei hires a killer to kill the old man. When he finds out that his sister is the heiress to the fortune, Fei wants to kill her too… Starring Chin Siu-Ho, Ben Ng, Charlie Cho and Lily Chung Sukwai.
Watch Pursuit of A Killer on Saturday, 27 November on KIX (DStv channel 114) at 19:00
Back to News