Amazing factual shows on DStv, 22-28 October
Highlights
From Sir David Attenborough's The Earthshot Prize to Terry's Dubrow's License To Kill, DStv's factual series spotlights humans & nature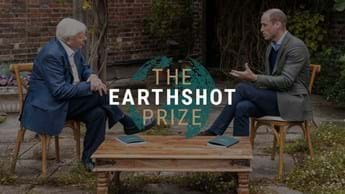 From saving the planet to outright murder, this week DStv turns the spotlight on human nature...and humans in nature.
British royalty and nature doccie royalty join forces to save the world as Prince William and Sir David Attenborough present the special 5-episode series The Earthshot Prize: Repairing Our Planet. And explore more of the wonder of the world as we go to space with real-life scientists in Cosmic Encounters.
Then Botched's Dr Terry Dubrow hosts his new true crime series on killer doctors, License To Kill, and The Killer Within examines humanity's dark potential for murder.
Looking for more factual entertainment? Get snack-sized info on DStv's biggest shows, check out #OhSnack on the DStv YouTube Channel.
Human/nature
The Earthshot Prize: Repairing Our Planet S1
Over the course of 5 episodes (that will air back-to-back) Prince William, Sir David Attenborough, and members of The Earthshot Prize Council – including Japanese engineer and ex ISS-astronaut Naoko Yamazaki – highlight solutions that prize finalists have created to solve five major challenges facing the planet.
Watch on Sunday, 24 October on Discovery Channel (DStv channel 121) at 16:25
Watch Discovery Channel Set a reminder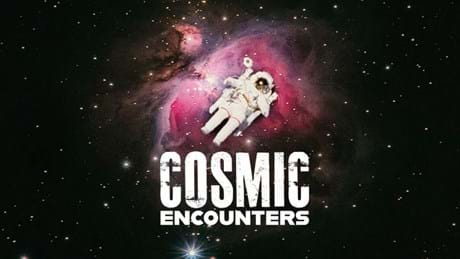 Cosmic Encounters
Find out what it has been like to live and work aboard the International Space Station (ISS) for the past 20 years with this documentary that was filmed by scientists and astronauts aboard the ISS themselves. And see the astronauts' perspectives on the beauty of Earth.
Watch on Monday, 25 October on Curiosity Channel (DStv channel 185) at 20:00
Watch Curiosity Channel Set a reminder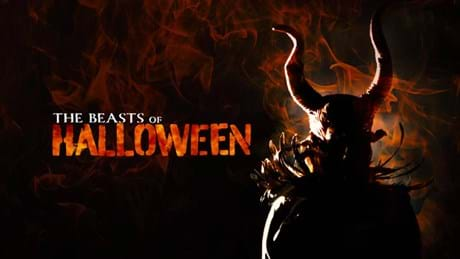 The Beasts Of Halloween
Superstition and tradition all over the world has singled out certain animals like black cats, wolves, bats, toads, and spiders to symbolise the scary and supernatural during Halloween. Now find out where these associations come from in this 2020 spooky season documentary.
Watch on Wednesday, 27 October on Curiosity Channel (DStv channel 185) at 20:00
Watch Curiosity Channel Set a reminder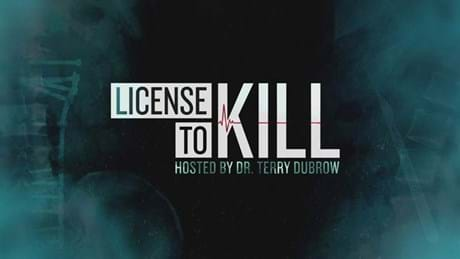 License To Kill S1
Plastic surgeon Dr Terry Dubrow from the Botched series presents shocking true-crime cases of doctors, nurses and medical professionals who abused, confused, and killed their patients. As well as investigating the psychology of medical people who kill, this series explores the practical difficulties of catching someone who has the knowledge needed to cover their tracks.
Watch from Monday, 25 October on CBS Justice (DStv channel 170) at 20:00
Watch CBS Justice Watch License To Kill Set a reminder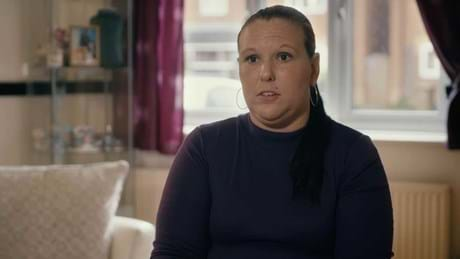 The Killer Within S1
Forensic and criminal experts explore true-crime cases and discuss the psychology of people who kill. Find out how Kim Edwards and Lucas Markham became Britain's youngest double murderers, why Rodrigo Hernandez killed a stranger, why Ahmed Al Khatib murdered his wife but blamed evil spirits, and more.
Watch from Monday, 25 October on CBS Justice (DStv channel 170) at 21:00
Back to News