How to watch DStv when #ShedHappens
Highlights
Use the DStv app to download up to 25 content titles to watch when the lights go out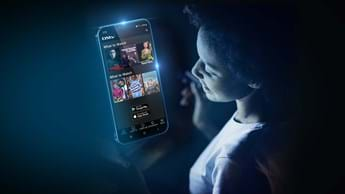 No lights, no power, no internet…? No worries, thanks to the DStv app.
The DStv app (available via the Apple, Android and Huawei app stores) allows you to download up to 25 DStv content items on your device, and keep them stored on your smart device for those days when the lights go out.
Simply download your favourite titles when you're connected to Wi-Fi hotspots, then watch them offline later. You'll be sorted when #ShedHappens.
Note: Downloading to a laptop is not available. 
How to download DStv shows to your phone or tablet 
If you haven't already, go online and register for DStv streaming.
Next: download the DStv app to your smartphone or tablet.
Open the app on your device, log in and go to Menu > Catch Up.
Select the movies or series you'd like to download and tap the cloud-shaped Download icon.
When you download, choose between 4 download quality options: Highest, High, Medium and Low. You will be shown how much data and storage space you need, based on the option you choose (If the icon has a cross through it, it means that show can't be downloaded).
You can download up to 25 items to your device. This includes movies, sports highlights, documentaries, kids shows and episodes of your favourite series.
To see what you've downloaded, go back to Menu > Downloads. You'll also be able to see which downloads are still in progress.
Check the expiry date of the item you are downloading. Some movies or episodes expire sooner, while others remain on the DStv playlist for quite some time.
Once you press "play", you need to watch that movie or episode within 48 hours.
Tips for downloading to your DStv app 
Make space on your phone or tablet by deleting old or duplicate photos, clearing old WhatsApp chats and uninstalling apps you haven't used in a long time.
Choose "Low" when you download movies or episodes from DStv to your phone or tablet. That way it takes up less space on your device.
Remember, as well as grabbing the latest episodes of your favourite series, you can also download full seasons of DStv's hottest shows as Box Sets. Check out what's on offer this November.
More on Box Sets  More on Catch Up
Shows to download this November
Wie word 'n miljoenêr S1
Watch Thursdays on M-Net (DStv channel 101) at 20:00
Watch Wie word 'n miljoenêr Now  Watch kykNET now
Dexter: New Blood S1
Watch from Mondays on M-Net (DStv channel 101) at 21:30
Watch Dexter: New Blood now Watch M-Net now
Insecure S5
Watch Sundays on 1Magic (DStv channel 103) at 00:00
Watch Insecure now Watch 1Magic now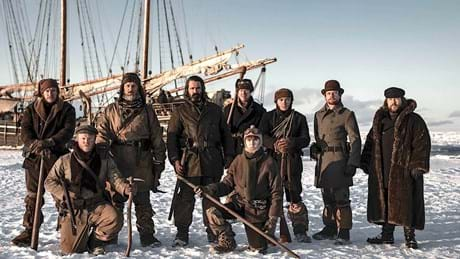 The North Water S1
Watch Thursdays on M-Net (DStv channel 101) at 22:30
Watch The North Water now Watch M-Net now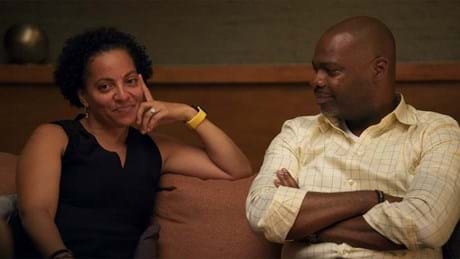 Couples Therapy S1
Watch Wednesdays on 1Magic (DStv channel 103) at 22:30
Watch Couples Therapy now Watch 1Magic now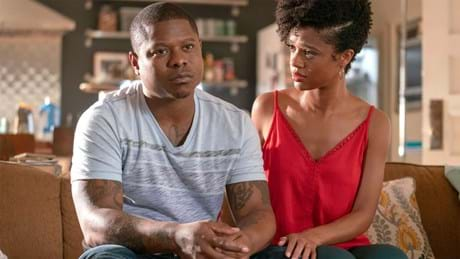 The Chi S4
Watch Tuesdays on 1Magic (DStv channel 103) at 22:00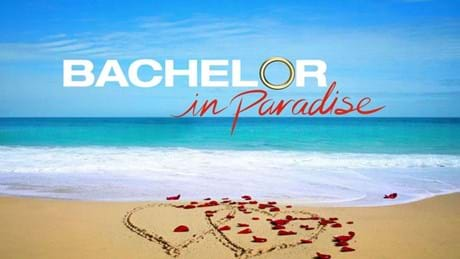 The Bachelor In Paradise S7
Watch Tuesdays on 1Magic (DStv channel 103) at 20:30
Watch The Bachelor In Paradise now Watch 1Magic now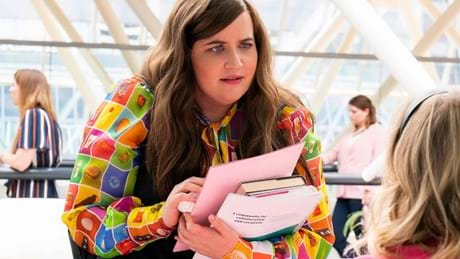 Shrill S3
Watch Fridays on M-Net (DStv channel 101) at 22:30
Watch Shrill now  Watch M-Net now
The Voice S21
Watch Fridays on M-Net (DStv channel 101) at 19:30
Watch The Voice now Watch M-Net now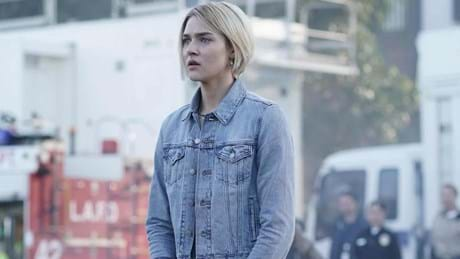 Back to News